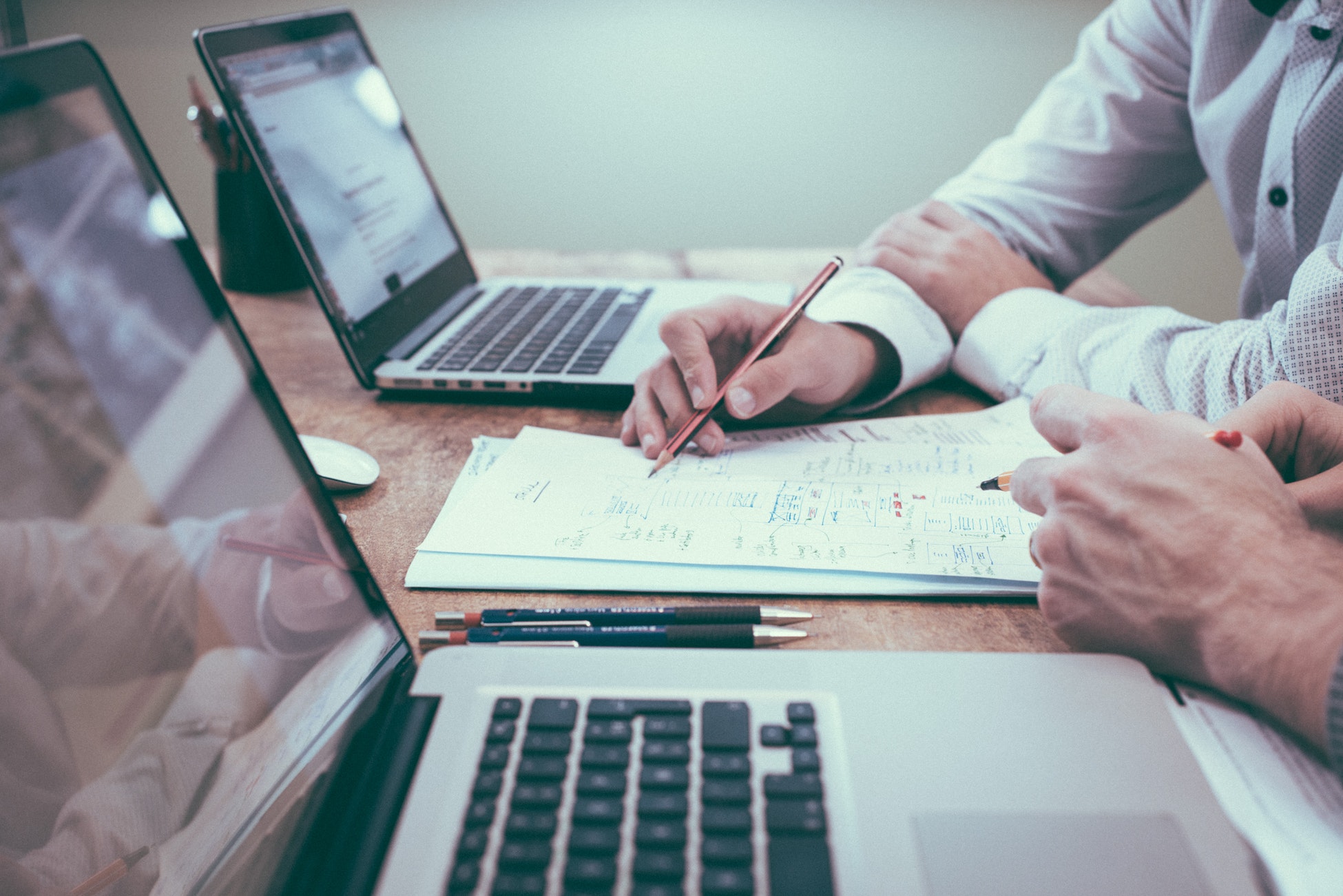 More Information on Pricing and Billing
Peach's golden rule when it comes to payment is simple: we only want your money if you're happy to give it. If you're dissatisfied in any way, we won't charge you. Peach's goal is to make your business better long-term – if we can't do that, we're not interested in being paid.
How does Peach's pricing work?
We try to make our pricing as simple and transparent as possible – no unexpected surprises or complicated plans.
To start, we'll set up your referral program, customize it to your site, and get you up and running for free.
Based on the number of new people who sign up to your referral program in a given month, we'll determine your plan.
You get all our features, all our fraud protection, and all our reporting tools for this flat monthly fee. No hidden commissions. No expensive ugrades.
When will I be charged?
Your plan will be finalized at the end of each month. We'll contact you before your first payment, and if there are any unusually busy months, we'll contact you before we make a charge. (No nasty surprises here – we're not a phone company!)
How do I request a refund?
You can request a refund at any time via your Account page in Peach's.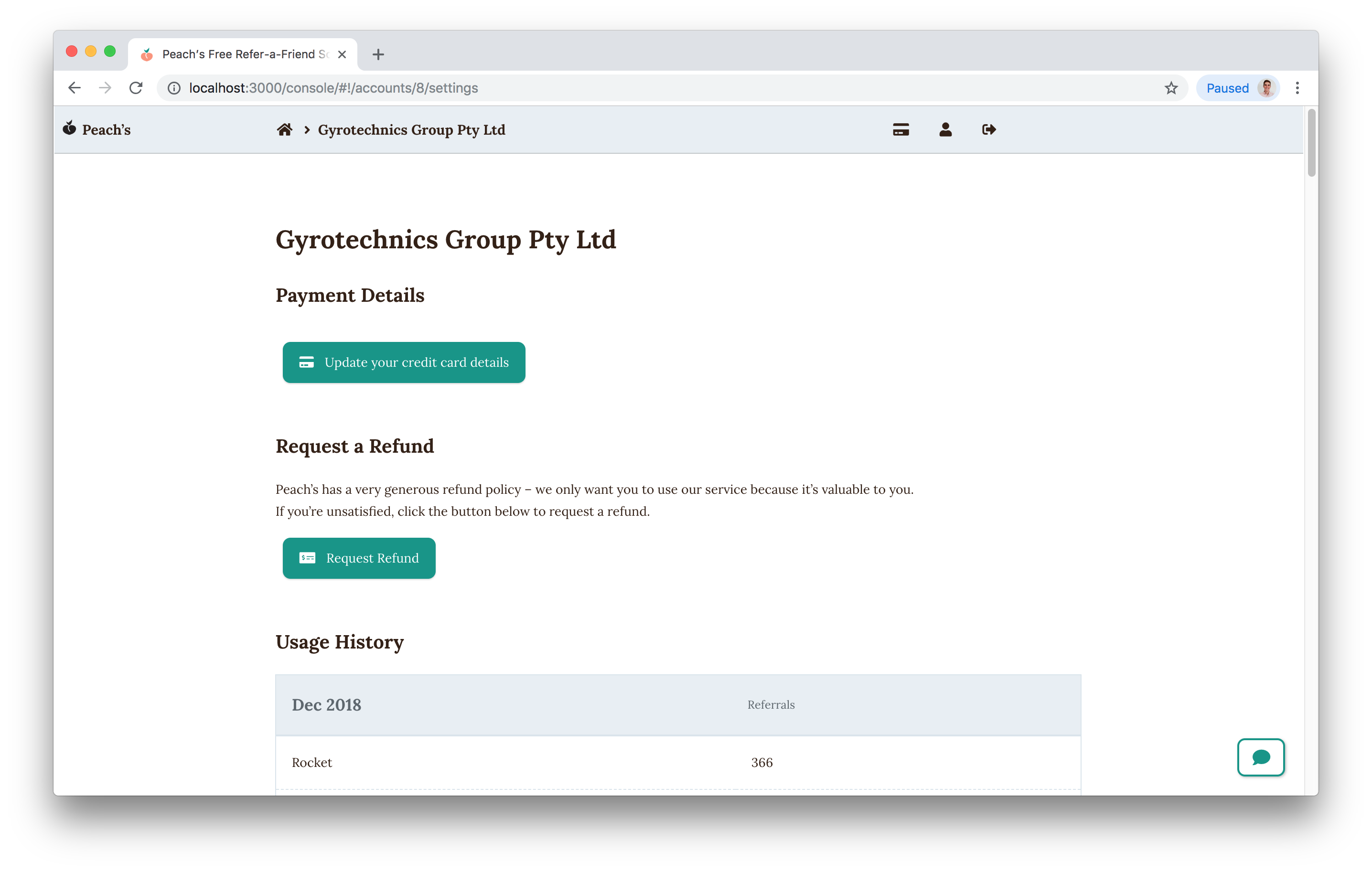 Alternatively, you can contact our support team through email on support@peachs.co.